🚀 Quick Start
click Document for more information
💋 our users
Various companies and organizations use StreamPark for research, production and commercial products. Are you using this project ? you can add your company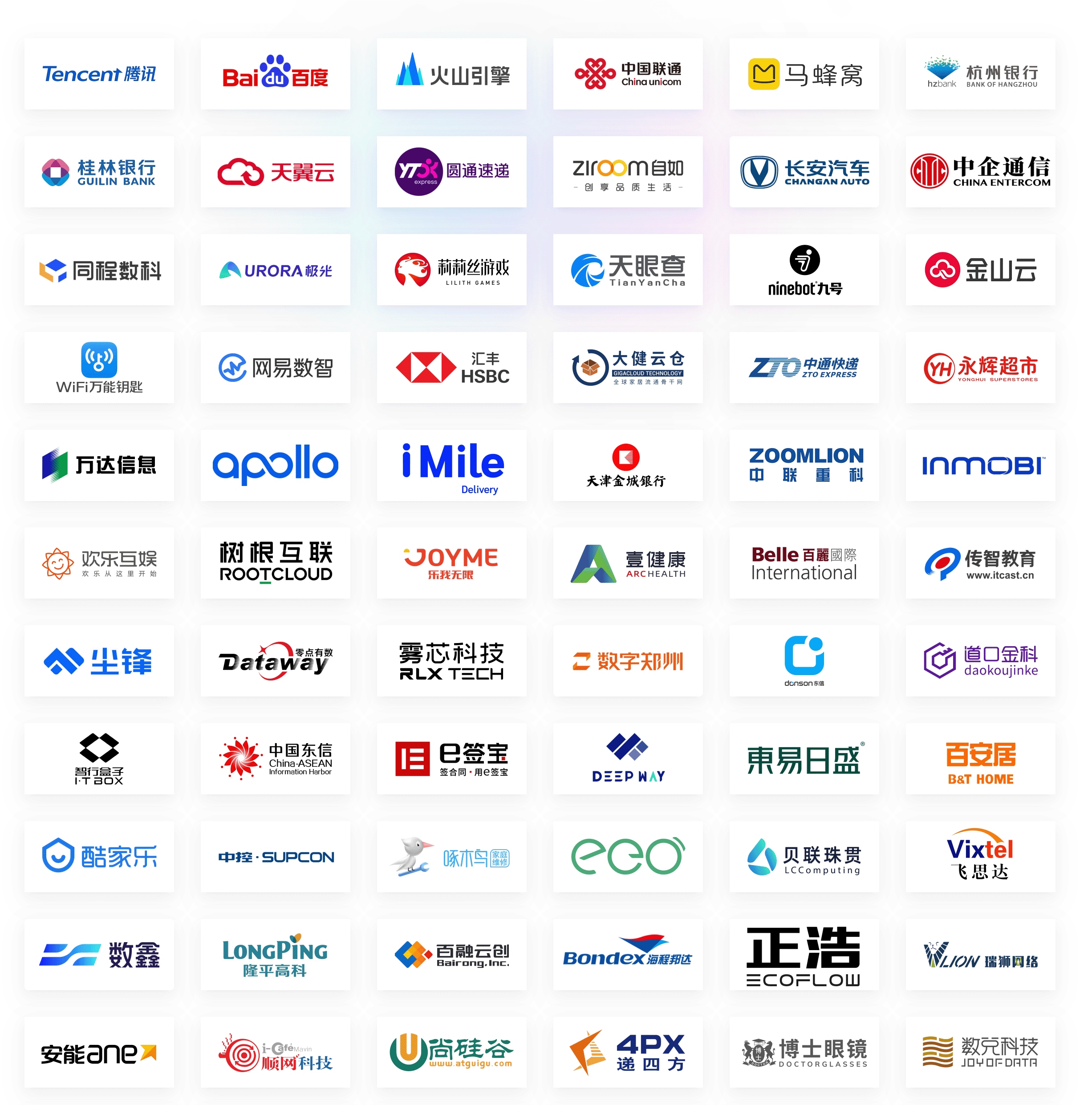 🤝 Contribution
You can submit any ideas as pull requests or as GitHub issues.
If you're new to posting issues, we ask that you read How To Ask Questions The Smart Way (This guide does not provide actual support services for this project!), How to Report Bugs Effectively prior to posting. Well written bug reports help us help you!
Thank you to all the people who already contributed to StreamPark!
⏰ Contributor Over Time
👍Stargazers Over Time
💬 Join us (微信公众号)